Freelance Digital Marketing Services in Singapore
Discover a world of Freelance Digital Marketing Marketers Team. With a diverse pool of experts on our team, we offer a range of professional services that can cater to your Digital Marketing needs.
Embrace the Best of both worlds: our freelance rates combined with professional expertise. By hiring us, you gain access to Top-notch services that deliver exceptional results. We bring a wealth of experience and skill to the table, ensuring your project receives the attention it deserves. Say goodbye to exorbitant costs and hello to value-driven solutions. Let us join forces and embark on a journey of success together.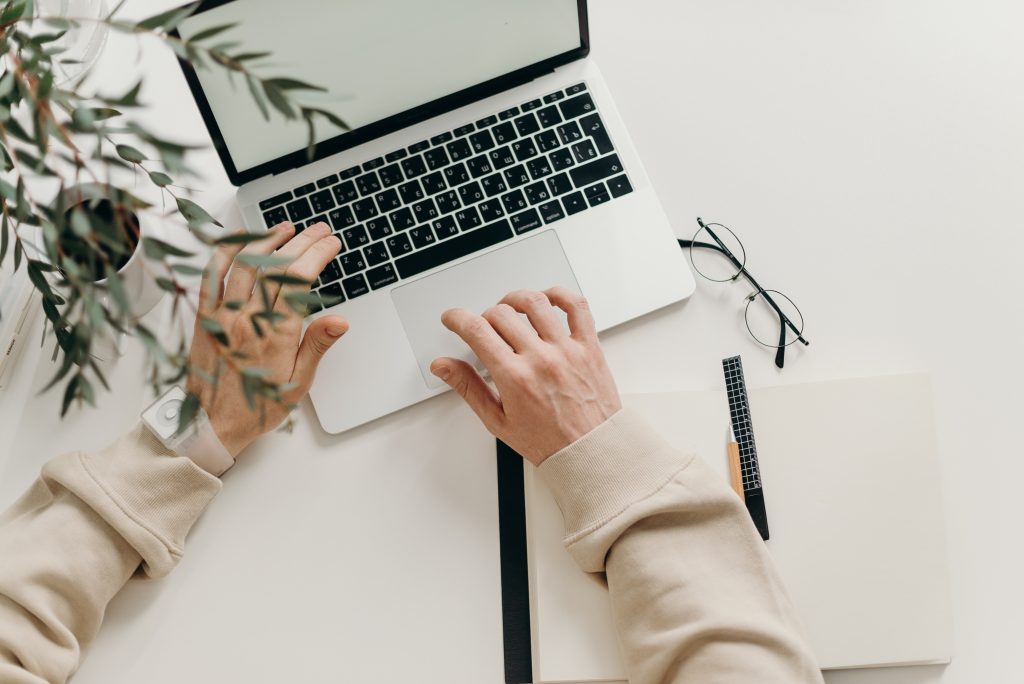 Engage with us and unlock a treasure trove of knowledge. Experience professional services at Affordable Freelancer Rates, ensuring your budget remains intact. Let us be your guiding light and help you navigate the realm of digital marketing with ease. Talk to us now!
(Credits: Pexels)