You can choose from a wide range of In-house and Freelance Social Media Marketing in Singapore. Diverse experts make up our freelance team, ready to boost your business and marketing efforts. Our comprehensive professional services are customized to meet your specific Digital Marketing needs. When you work with us, you get the perfect combination of freelance affordability and professional expertise. We provide you with premium services that consistently produce remarkable results. Embracing value-driven solutions while bidding farewell to excessive expenses, we ensure your project receives the utmost dedication and experience.
Strategic partners like us can make a big difference in Singapore's competitive landscape. Based on our understanding of the local market, we provide insights and strategies tailored for success in the Singaporean business environment. We help you maximize your marketing budget while achieving your business growth objectives through Social Media Marketing.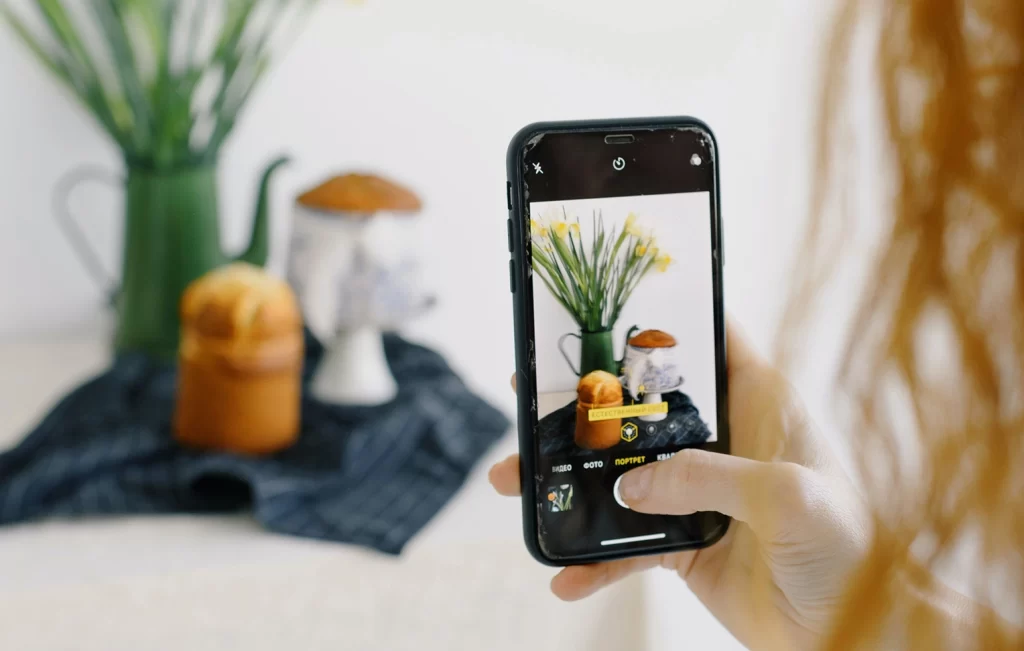 Engage with us and unlock a treasure trove of knowledge. Experience professional services at Affordable Freelancer Rates, ensuring your budget remains intact. Let us be your guiding light and help you navigate the realm of digital marketing with ease. Talk to us now!