Numerous inquiries have arisen, such as "Which music is permissible for social media usage?" "Are brands allowed to incorporate music into their Instagram content?" "Is it acceptable to include commercial music in social media posts?" "Do Instagram business accounts have the privilege to incorporate music?"
Music is not always free to use on Social Media when it comes to business. Copyright laws protect many popular songs, which means that if you use them without permission, you could violate copyright laws and face legal penalties.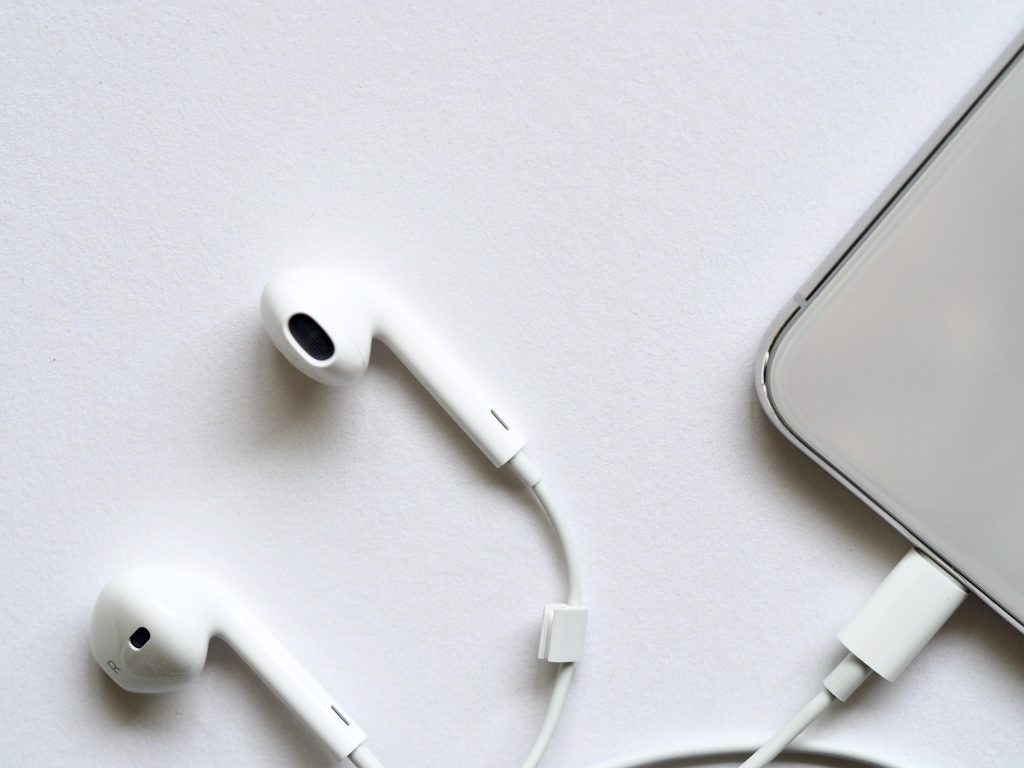 Businesses that want to use music on Social Media, however, have some options. The following are a few examples:
(1) Instagram Music Library
Use music from the meta sound collection/instagram music library. Choose the latest popular track, or search for your favorite song to add to your reel.
(2) Royalty-free music:
Can be used commercially without royalties or licensing fees. Music that is royalty-free can be found on websites like Shutterstock or AudioJungle that offer stock music.
(3) Creative Commons music:
Creative Commons is a type of copyright license that permits creators to make their work available for others to use. In some cases, musicians and composers release their music under Creative Commons licenses. If you follow the license terms, you may be able to use the music for your business on social media.
(4) Original music:
The use of your own music on social media can be a great option if you have the resources to do so. Creating original music allows you to maintain full control over the copyright and licensing of the music and tailor it to your business's needs.
(5) Licensed music:
Music publishers or copyright owners may be able to provide you with a license if you wish to use a specific song or piece of music on social media for your business. You will need to pay more for this option, but you will be able to use the music legally and avoid any potential legal issues.
When it comes to using music for Social Media, it's important to be aware of copyright laws and select music that is either royalty-free, available under a Creative Commons license, or original. The best thing to do if you're unsure about the copyright status of a specific piece of music is to consult with a legal professional who can advise you on copyright laws.